I am blown away by this man's ability to churn out a great print. The first couple of outfits actually look like reflective molten metal! I'm seeing many designers turn to digital and photographic prints these days, with spectacular results. The possibilities are endless! You can turn a dress into just about anything these days.
Abstract perfume bottle
? An
atomic explosion
? You name it, someone will be trying it. I am also happy to see
geometric patchwork
appearing again. If that isn't another print it must be super time consuming!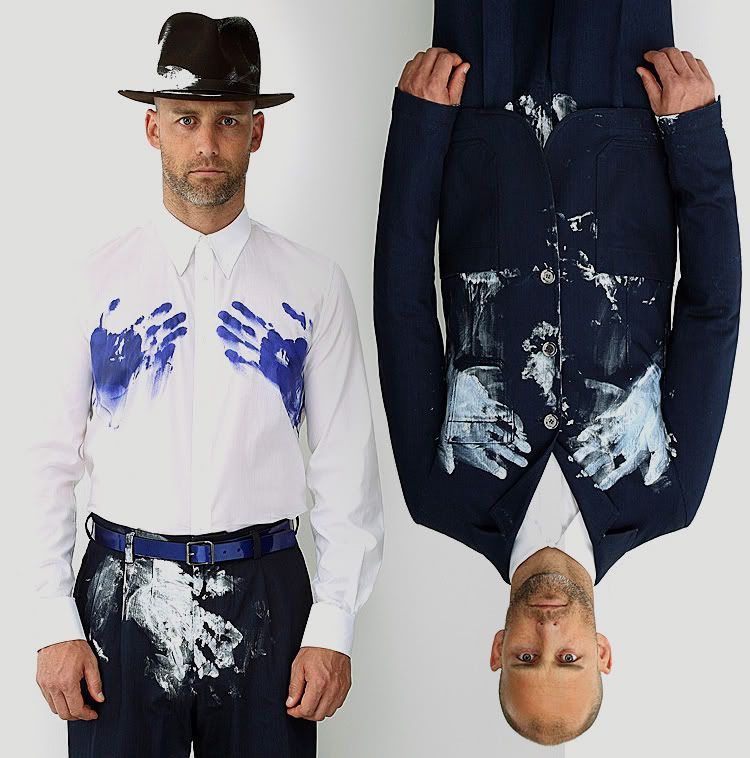 Images via alexandermcqueen.com