You take a party, throw in some Bowie, a touch of Boy George and a smattering of Steve Strange and you have this Vogue Italia editorial. It's such a refined and perfected homage to the Blitz Kids. I will go sulk now because this level of coolness just doesn't exist in real life anymore.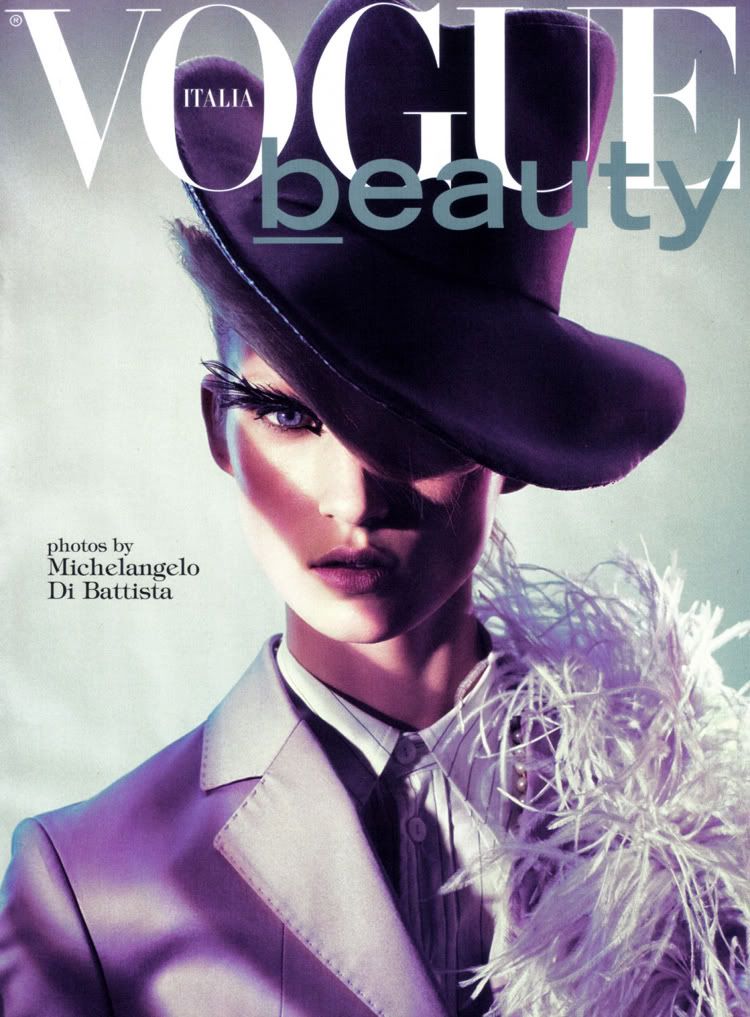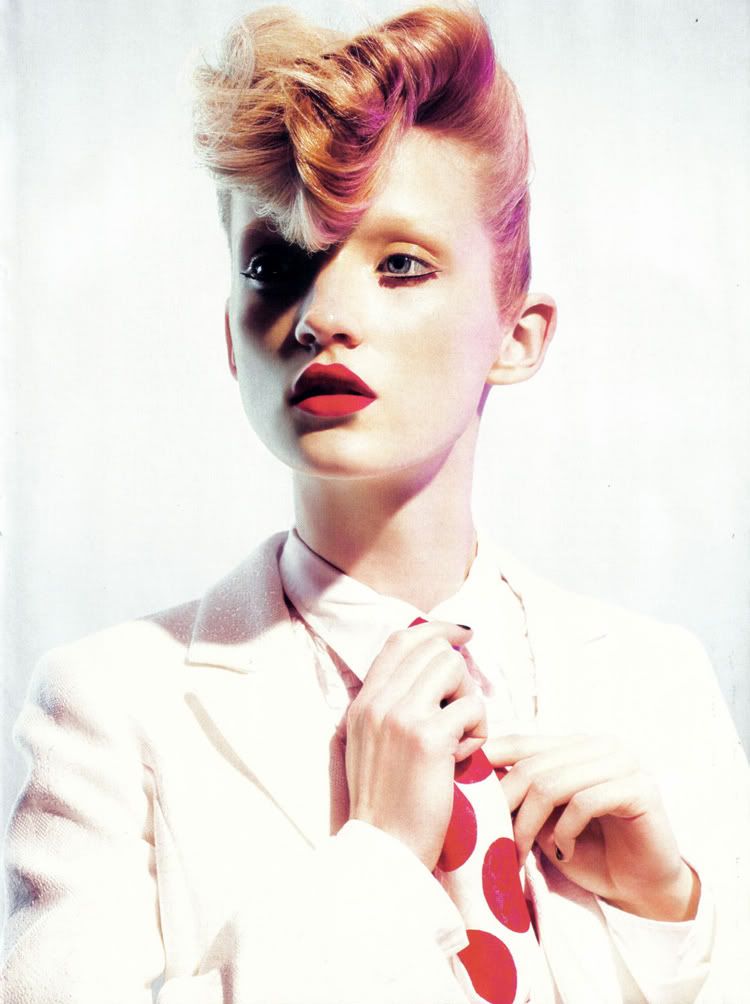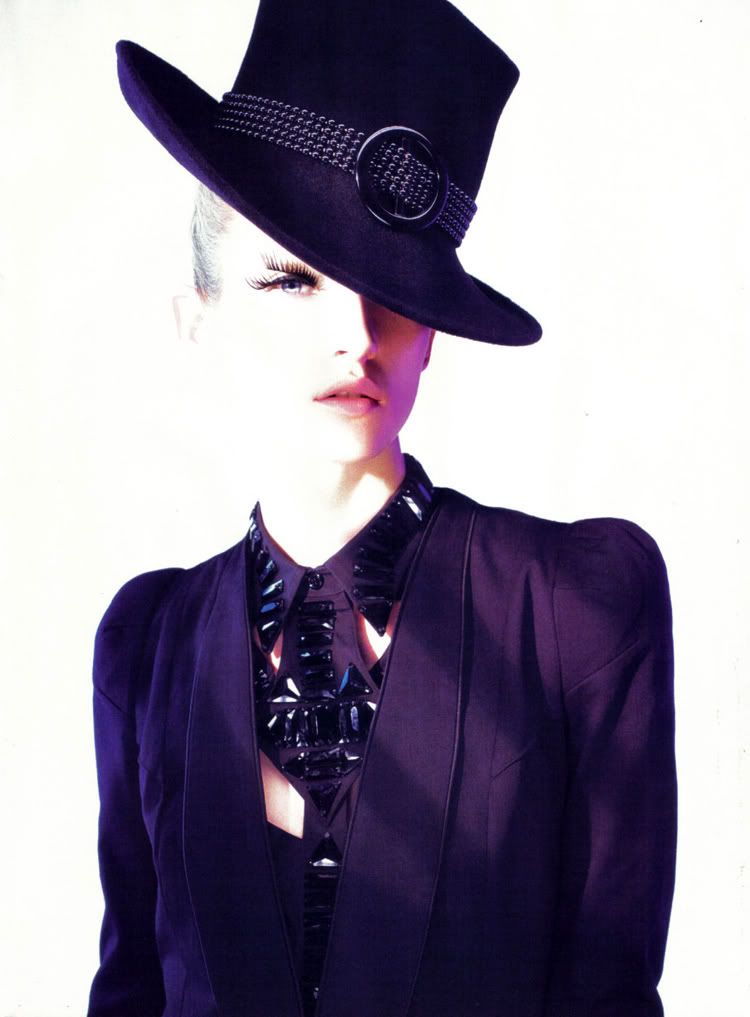 Images scanned by Diciassette (17) from
tfs.com
I refrained from
adding in my carrots
this time. The editorial is just too pretty.
By the way, I've slowly started to sneak in larger and larger images in the blog. If they're loading too slowly for you, please don't hesitate to tell me. I'll go back to smaller sizes if I get enough comments about it.